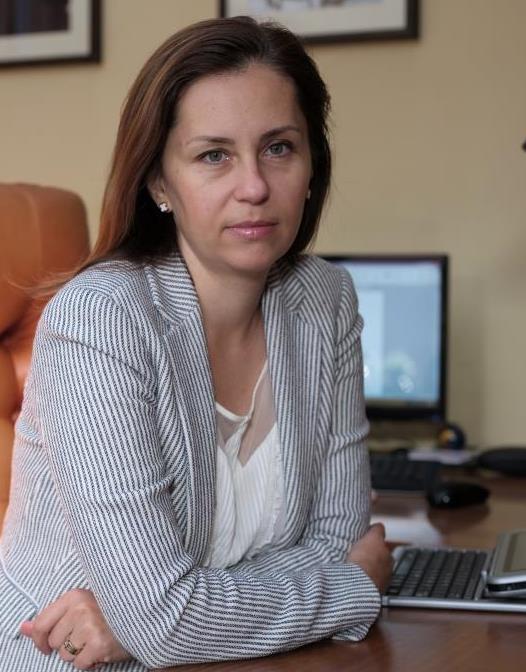 What makes us different
We are direct, clear, honest and effective. Our work and business relationships are based, at all times, on an internationally accepted Code of Ethics:
Our behaviour is not simply compliant with legal requirements, it extends to honesty, equity, integrity and social responsibility in all dealings.
We have some of the most important recruitment resources in Romania at the moment. We can reach nearly anyone in Romania and we can get any reference in a very short time.
We are a profitable retained executive search firm, thus we do not practice "hard selling", nor do we "push" our Candidates to our Clients.
We are recruiting specialists, we do not spend our time and resources on different activities: training, outsourcing, interim, payroll, etc.
We never hide the truth from our Client or Candidates, regardless of the consequences. We do not make false statements of material fact. We present the Candidates exactly as they are, with their strengths and weaknesses. We do not make a speculation as to future matters, without reasonable grounds.
We work only with senior executive search consultants. The Consultant who you first deal with sees your recruitment assignment through to its end.
We ensure that Candidates are given genuine details of our Client's work conditions, the nature of the work to be undertaken, rates of pay and pay arrangements.
Our executive search Consultants do not accept any remuneration, presents or bonuses from any Candidate. No intervention on behalf of a Candidate will be accepted.
We do not instruct our Candidates for interviews with our Clients and give no special advice in this respect.
We do not act in any way that may unfairly or unlawfully jeopardize a candidate's employment. All precautions are taken to protect each candidate's current situation.
Confidentiality is fully guaranteed to both our Clients and our Candidates.