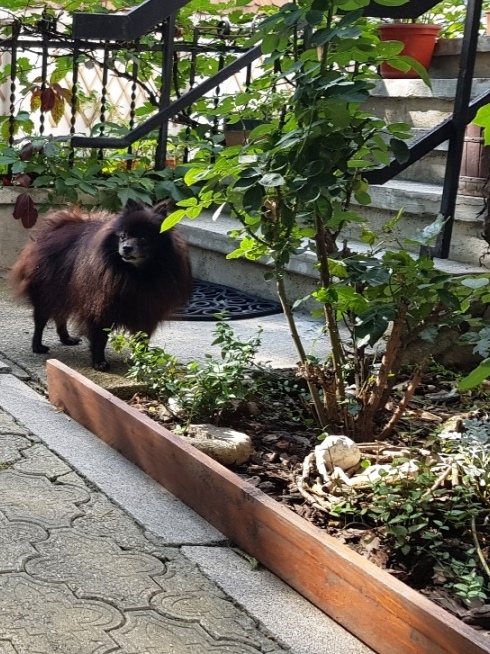 Search procedure
GB's executive search strategy is made up of the following ten-step procedure:
Stage 1: A thorough analysis of the position and its environment, and of the corporate culture and strategy, allows us to define as precisely as possible the profile required for the position.
Stage 2: A detailed job description, including all the data collected during the interviews conducted at Stage 1, is established together with the Client management.
Stage 3: A methodology briefing allows the Consultants to define the best possible recruiting strategy and means of action. Selection of the search targets: sectors, type of companies, level of responsibilities, using our previous experience in similar recruitment assignments.
Stage 4: The Search process, involving sourcing with the industry leaders, highly qualified in their sector, to identify the target Candidates who correspond to the job profile. For each assignment, an exhaustive study of the relevant executive market is carried out.
Stage 5: Direct approach to select potential Candidates, followed by screening interviews and close examination of Candidates' careers to date and suitability for the position.
Stage 6: Presentation to the Client of a preliminary file on each of the short-listed Candidates corresponding to the profile, examining the main aspects of the Candidates' background, skills, motivation and capacity to integrate quickly into the firm.
Stage 7: Arranging recruitment interviews for the Client with the selected Candidates, either at our or at the Client's premises.
Stage 8: Strict checking of professional references and setting up complete and detailed files of the best Candidates, once selected by the Client.
Stage 9: Assistance during negotiations with the selected Candidate on the terms and conditions of employment, whilst preserving confidentiality with both parties at all times.
Stage 10: Support for the integration of the hired Candidate and follow-up of his/her development within the company over a given period.