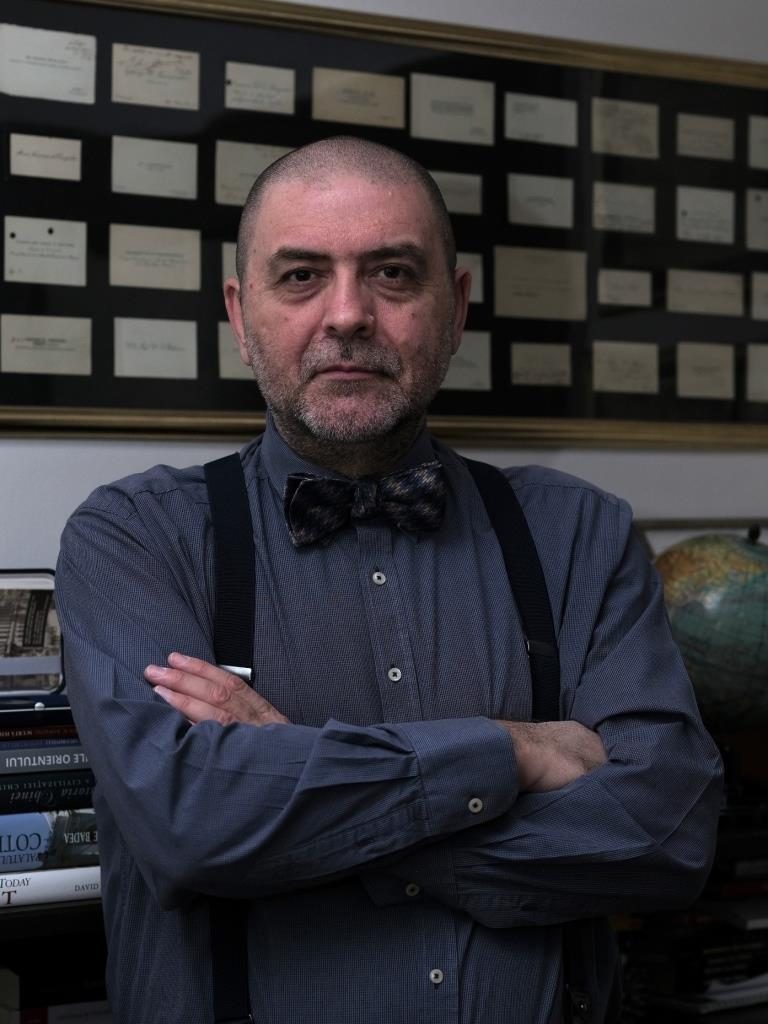 Candidates' assessment
Our efforts in assessing the most relevant features of the Candidates are directed according to Client's specific needs. Three main directions are usually covered:
Technical Competence assessment: we will perform thorough interviews with the Candidates, with stress on the detailed responsibilities and professional achievements in their present and previous jobs. Our recruiting experience allows us to discriminate between the major specific technical profiles, but not too much into detail in some cases, for instance in case of technical jobs. A prior discussion with the Client in this respect will help us in directing our strategy. If needed, we will appeal to external experts for a complete technical profile design.
Personal Profile design: our recruitment Consultants will provide the Client with the most competent and thorough individual portraits of the selected Candidates. After having studied the job description and received relevant information about the Client company, they decide where focus is needed on the following investigation areas: Intellectual features and intelligence structure: Mobility, Orientation, Creative potential, Abstract reasoning, Logical stringency;Assessment of availability of personal aptitudes for different kinds of activity; Investigation of personality: Motivating components, Character features, Managerial style, Temperament, Social abilities, Emotional stability, Self – control, Empathy and persuasion strengths, Adaptability, Endurance to stress and frustration, Efficiency, Type of leader, Personality emphasized features.
Moral Profile: as people's morality cannot be determined by either psychological investigation or any other test, we will conduct a deep Reference Checking. For this purpose, we will contact as many people as possible who were previously in contact with the Candidate: former employers, colleagues, school friends, etc. Obviously, stress will be put on finding negative points of Candidate's performance and conduct, as the strong points will be outlined by the candidate himself.
Presenting candidates
We will make a careful selection from a large number of Candidates and will present the best three to five of them to the Client, together with the most relevant information. After the Client has interviewed the Candidates we will provide complete files about the two to three of those he has identified. The complete file of the selected Candidates include detailed information in the following main sections:
Personal Details (family – if disclosed -, profession, main skills, professional objectives, etc.)

Educational Background

Work Experience

Personal Profile (description of the person, mental abilities, behavioral-adaptive features, business orientation, main motivating factors, etc.)

Moral Profile (includes reference checking)

Our Comments.