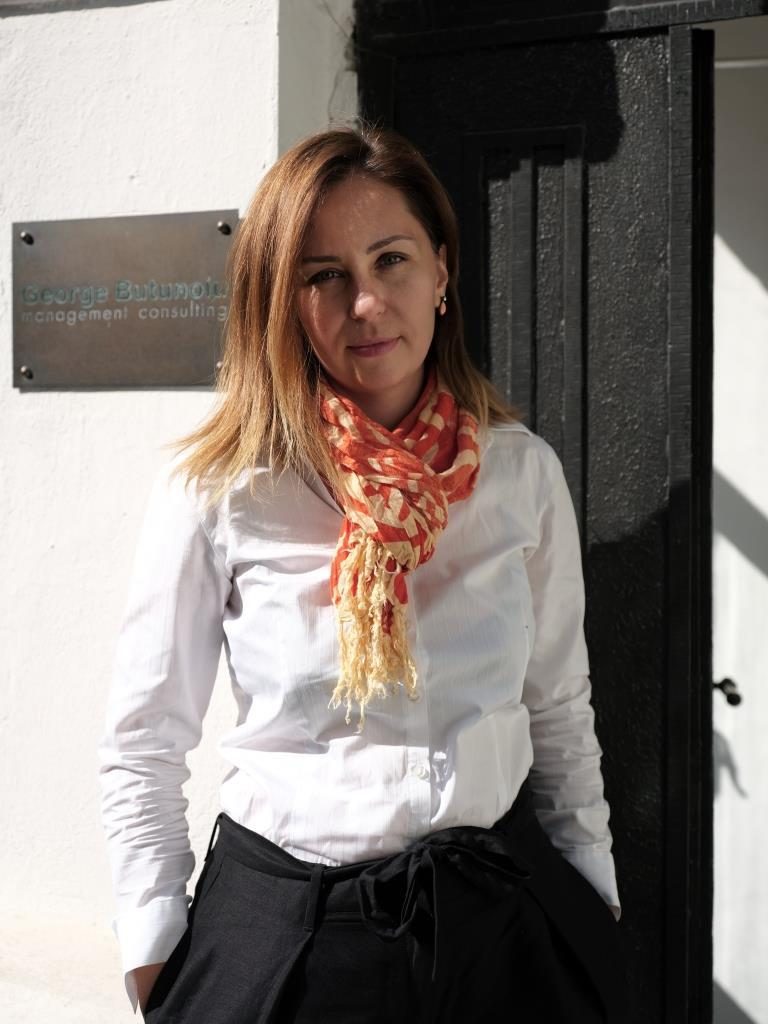 Recruiting methods
George Butunoiu  is a retained direct search recruitment firm, but emphasis is always placed on individual solutions for specific positions:
Executive (Direct) Search will be undertaken when appropriate and cost-effective. A Director or Senior Consultant, who is backed by an experienced research facility, will always conduct executive search assignments for highly specialized and very senior positions.
Database Search is available to all users of our service. It provides access to the most advanced relational database technology which provides a fast and effective solution to all the necessary recruiting requirements. In more than 15 years in the Recruitment business we have already met most of the key executives from the representative companies acting on the market. Because our name is well known, it allows us to receive numerous spontaneous candidatures daily, which continually enrich and refresh our files. Searches made following specific Client requirements can include up to twenty parameters covering personal details, qualifications, experience, language ability and many others.
Advertised Recruitment: for nearly 25 years, we were a strict and rigid "No job advertisements" executive search player. But the Internet and the market itself obliged us to be pragmatic and abandon this policy in 2015. And we do not use hidden or anonymous announcements, but put them in full display on our website.