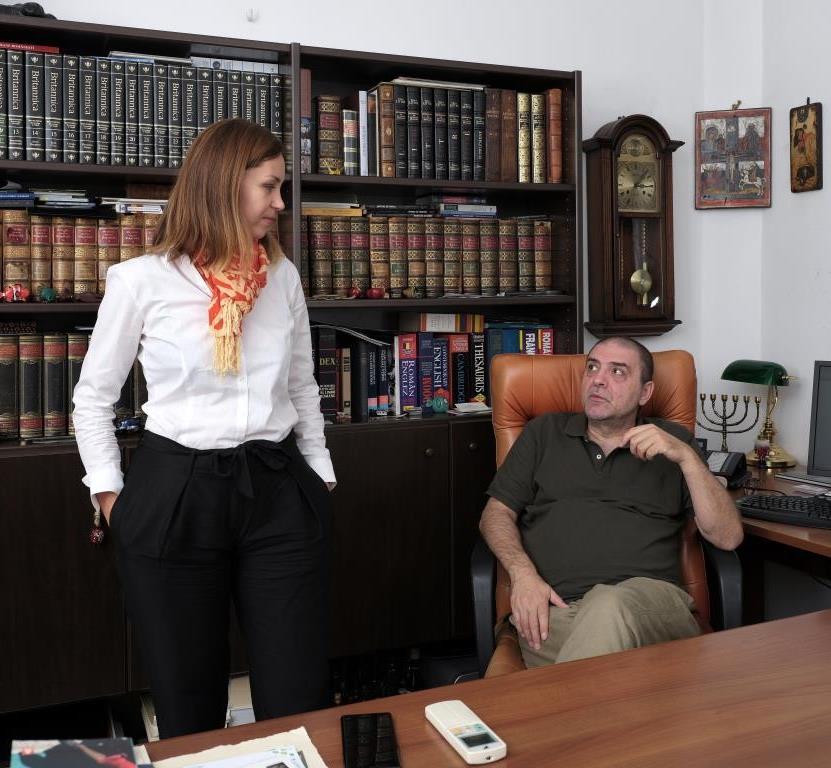 Terms of business
Confidentiality and Exclusivity 
Our professional relationship with our customers is founded on mutual confidence and trust. An executive search assignment is undertaken on the clear understanding that a Client will not simultaneously employ any other consultancy to handle recruitment for the same appointment.
Duration of Mission 
The duration of our recruitment mission is 1 to 6 months from the signing of the contract. In the normal development of an executive search mission, a first progress report is made to the Client after 2 weeks. After which, the contact with the Client is continuous.
Fees 
Until 2015, our minimum fee was 12,000€ for more than 20 years. But the power of the Internet and, consequently, us starting to use job announcements, when appropriate, pushed us to eliminate the "minimum" for our fees and calculate them individually, case by case. At George Butunoiu we quote a fixed fee for each recruitment assignment based on estimated professional time and degree of complexity. This has the advantage of enabling the Client to budget accurately for the work from the outset.
Invoicing 
Payments are non-refundable and are due as follows:
1/3 when the contract is signed

1/3 unpon the Client accepting the short list

1/3 when the Candidate starts his new job
Internal Candidates 
Any Candidate(s) internally or externally submitted by a Client will be fully assessed by George Butunoiu as part of the recruitment assignment with the full fee, as originally agreed, being charged if the Candidate submitted is ultimately appointed.
Multiple Appointments 
If more than one Candidate is hired from an assignment shortlist where the original intention is a single appointment, in a different or in a similar position, within 12 months from the first Candidate's employment, the Client shall pay GB an extra fee equal to half the initial fee. This also applies for circumstances in which Candidates are introduced to a Client on a speculative basis.
Guarantees 
We guarantee the new employee for periods ranging from six months to two years. During the guarantee period, should he decide to leave your organization for reasons which may question the quality of our work (such as: inadequacy with the established profile, non-observance of the regulations, etc.), we commit ourselves to undertake a new search, under the same conditions, without charging an additional fee.
Cessation or Suspension of the Assignment 
The Client can, at any time, decide to cease or to suspend the recruitment assignment with no questions asked. An assignment can be resumed within one month from the date of suspension under the same terms at no additional fee.