Retina (www.retinacommunications.com) e o companie americana de marketing strategic si digital transformation, in Top 15 International B2B Marcomms Agencies si B2B Agency of The Year in USA anul acesta – pe scurt. Numeroase alte premii si distinctii sunt listate si intr-o sectiune de pe site-ul lor. A fost fondata in urma cu zece ani in Silicon Valley de un roman de la Stanford si acum lucreaza pentru cele mai mari corporatii din lume. Aruncati o privire pe site-ul lor, inca o data…
In Romania Retina are 50 de specialisti care lucreaza aproape exclusiv pentru proiectele lor globale, insa acum au inclus Romania pe lista pietelor emergente de interes pentru ei.
Noul Marketing Strategist este subordonat CEO si se va ocupa de proiectele pe care compania le va dezvolta in Romania, insa este posibil sa fie implicat si in proiectele globale. Va coordona echipe, care pot sa fie destul de mari, in functie de proiect. Jobul este in Bucuresti, insa poate alege sa se stabileasca si la birourile din Brasov. Salariul este cel asteptat de la un astfel de angajator iar sansele de a ajunge in top managementul firmei sunt foarte reale.
Candidatii trebuie sa aiba experienta manageriala relevanta in agentii mari sau la nivel de decizie strategica in marketing in companii cu proiecte de marketing de anvergura.
Summary
Retina is an award-winning global marketing, communications and technology services company serving primarily Fortune 500 clients. We have been named the 2020 B2B Agency of The Year by the American Association of National Advertisers (ANA), the industry's largest and most respected organization in marketing and advertising. The agency is also listed among the B2B Marketing list of the Top 15 International B2B Marcomms Agencies. With Retina's 4D™ digital communications services, we're solving marketing and business challenges through Digital Transformation, Digital Experience, Data Science, and Demand and Brand Marketing solutions.
We're seeking a brilliant, passionate full-time Marketing Strategist to help grow and coordinate our portfolio of marketing projects in Romania and Eastern Europe.
The main skill we are looking for is the ability to devise and optimize go-to-market solutions given concrete, client business situations and challenges.
The Marketing Strategist will leverage other marketers, technologists, and creative specialists in implementing solutions and ensuring measurable results for the client.
In order to succeed, you must thrive and enjoy communicating strategies and ideas in a compelling fashion to marketing decision makers and executives.
Key Responsibilities:
Develop marketing strategies and tactics for Retina clients
Coordinate business, technical, and creative team in devising go-to-market solutions
Coordinate Retina and client team in implementing go-to-market solutions
Assist in the acquisition of new clients by devising high-level solutions and ideas
Build and grow relationships with clients based on results, innovation, and trust
Continuous development of skills, knowledge, and capabilities
Qualifications:
Minimum 5-7 years of experience in a client services role in marketing agency (online and traditional) and/or working in marketing departments
University degree, preferably in business, marketing, or communications
Ability to develop strategic marketing plans for a variety of companies and verticals
Familiarity with inbound and outbound digital channels for both B2B and B2C
Understanding of multiple marketing and capability to leverage them in strategies
The talent, drive, and ambition to be a top-notch, world-class marketing strategist
Outstanding communication and presentation skills – both written and verbal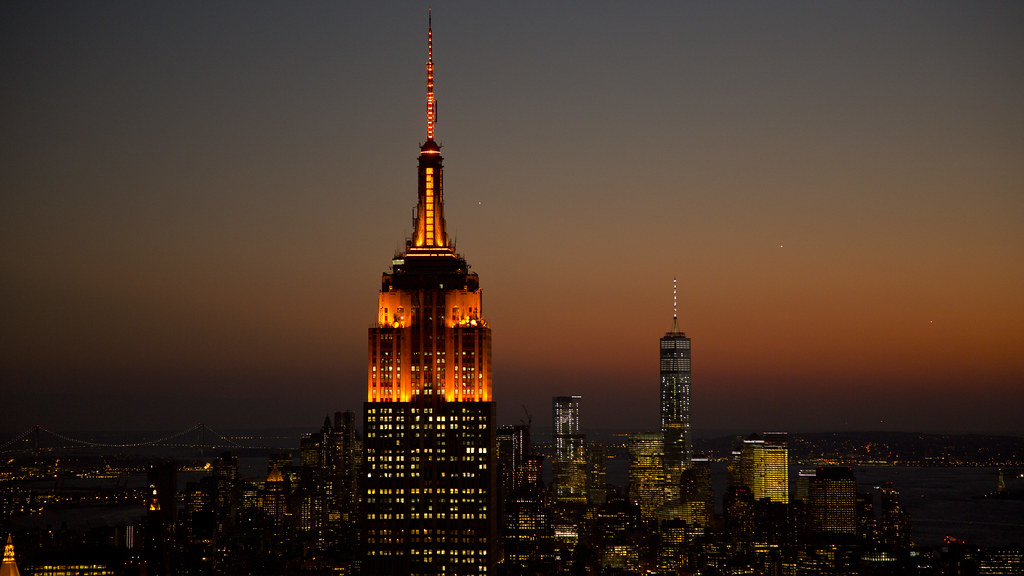 Data actualizarii: 11/08/2020